Educational IT Solutions Expo (EDIX) is Japans largest industry trade show gathering top IT service providers, electronics manufacturers and content providers, etc., who aim to expand their business in Japanese education field. After years of persistence and effort, IQ has won recognition in the Japanese market and entered the Japanese education equipment industry with this opportunity. IQ paid great attention to the EDIX show and carefully prepared the latest interactive display exhibits hoping to interact with the Japanese education industry and making progress together.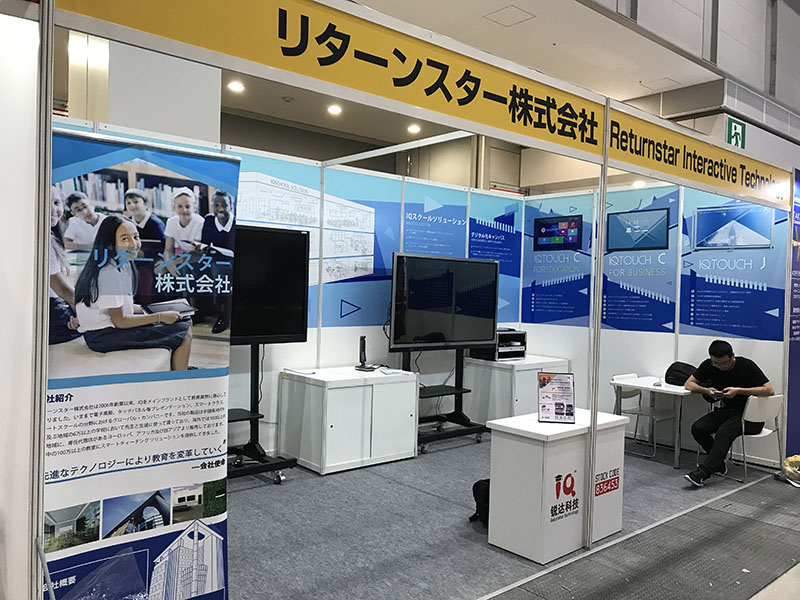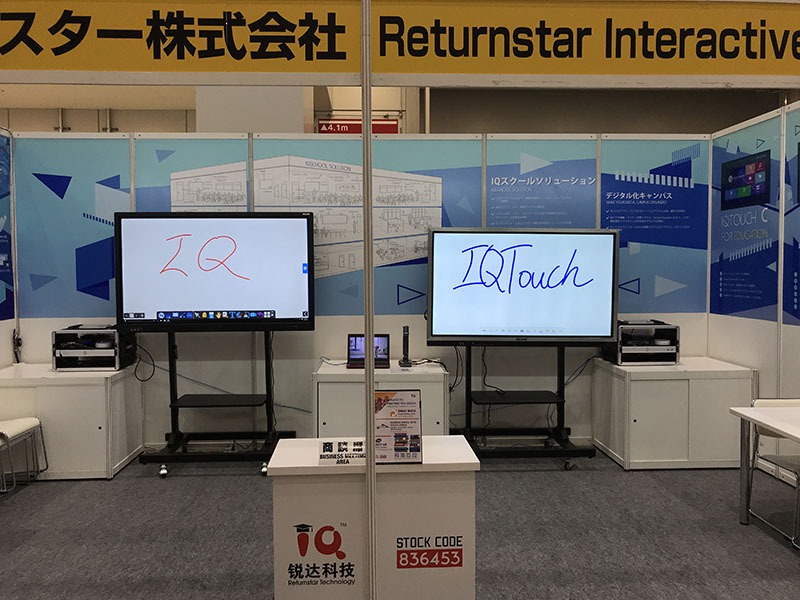 At the show, IQ exhibited IQSchool campus management solution, document camera IQView E3511, interactive display65-inch IQTouchC Pro and IQTouch J series.IQTouch J series interactive flat panel cooperated with IQView E3511 visualizer demonstrating to every visitor the interaction of touch screen and visualization tools, which provides an extraordinary operation experience. The high-magnification function can clearly display the details of items on the display screen. With built-in software to annotate freely, IQView can record videos then save into SD card.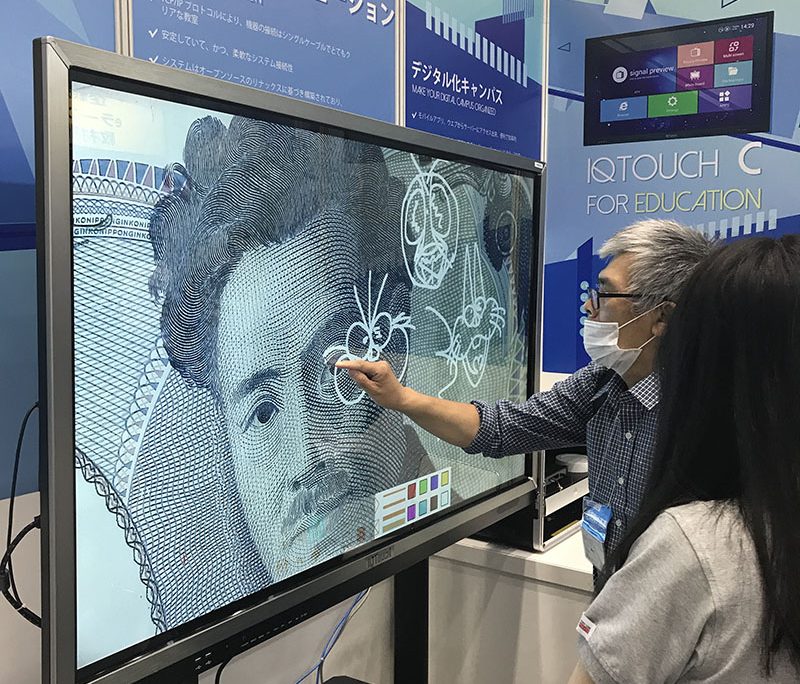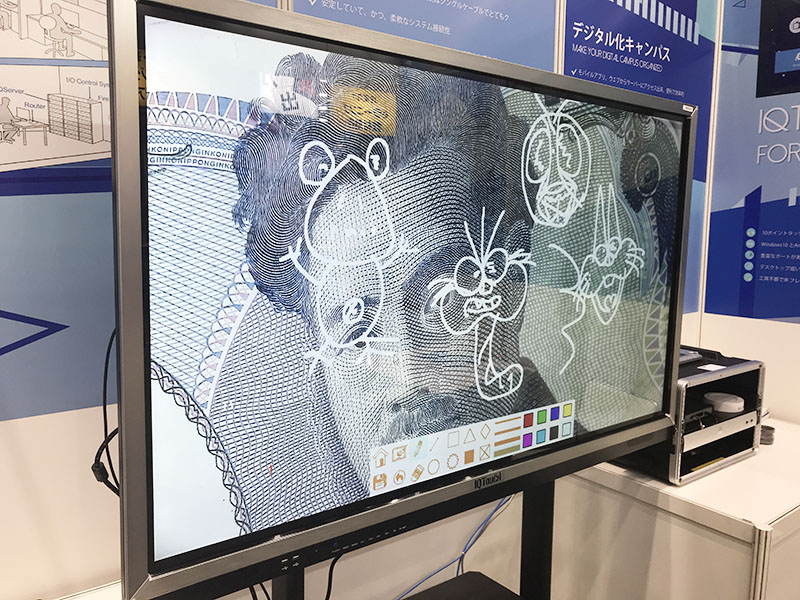 IQTouch C Pro interactive display can do the screen mirroring with mobile phone or tablet and also demonstrated the related functions of the IQSchool solution: including centralized control and management of the campus equipment (IoT) and regularly pushing audio &video to different locations. It is convenient for administrators to manage the equipment of the whole campus and allow the principal to monitor whats happening in the campus.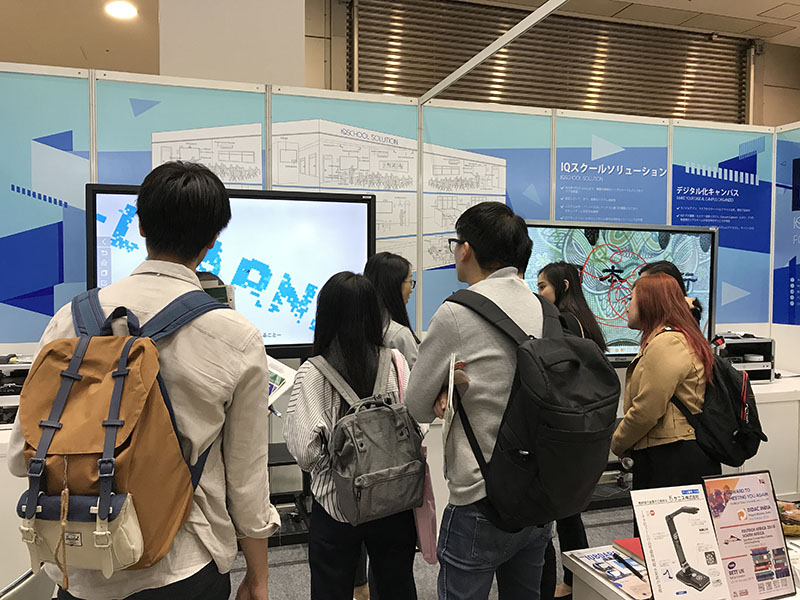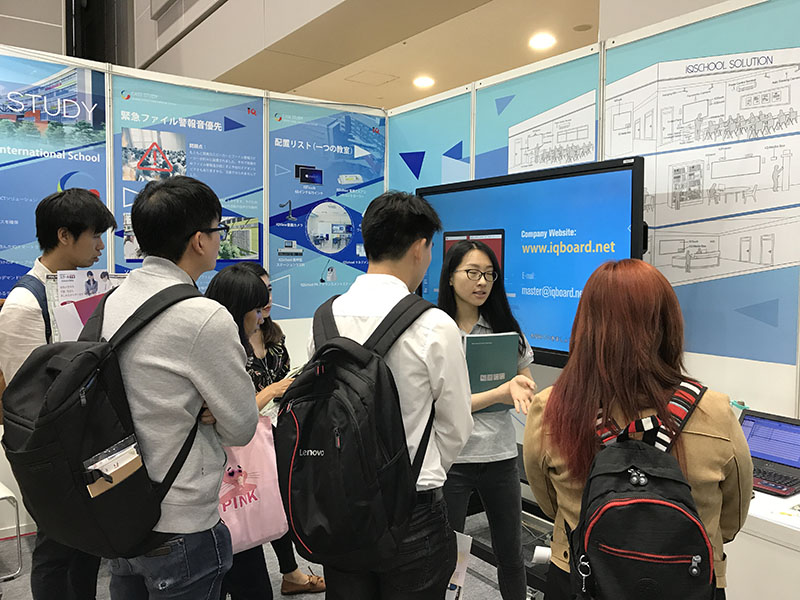 The excellent solutions attracted many visitors and won their praise.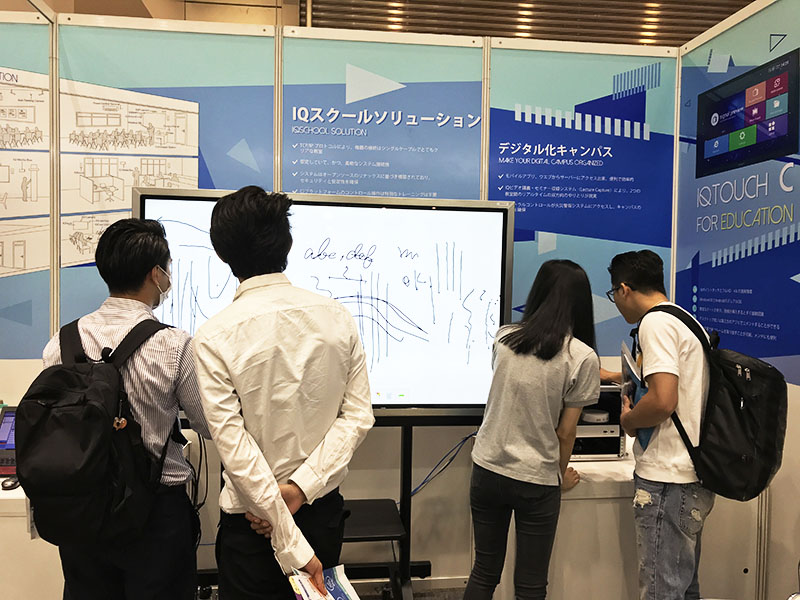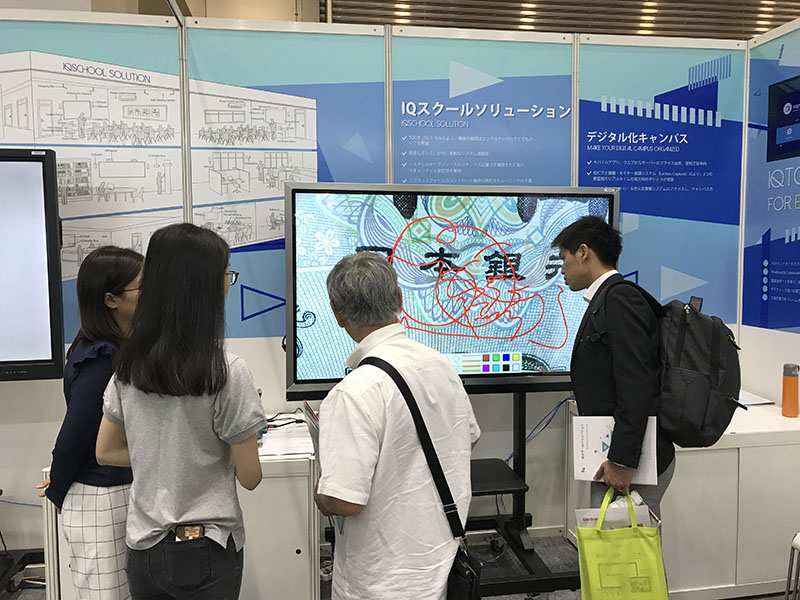 IQ invites agents from all over the world especially Japan to join us for a win-win situation. Please contact us by visiting our websitewww.iqboard.net or email us at master@iqboard.net.