We submit 9 reasons for you to choose the latest IQ laser projector – IQProjector V2, the best laser projector for education and business.
Ultra-short, limited space, big image
The ultra-short throw projector has been accepted and used in education for years. With updated focusing component, IQ Ultra-Short Throwing Laser Projector can project 80-150 inch screen within an ultra-short distance.

Laser diode light source, 25000+ hours lifetime
Laser diode light source brings long lifetime, excellent color saturation and reliable performance. Its lifetime up to 25000 hours, 316% extension comparing to traditional lamp model.
3500l High Brightness and 10000:1 contrast ratio
3500-lumen brightness keeps the picture bright and sharp even in a bright environment. 10000:1 high contrast makes the gray scale of the picture delicate. What is more??the? new generation optical engine makes the color gamut greatly enhanced and reaches the international standard of Rec.709 color gamut.

By using brilliant color technology, while improving the brightness, the saturation of color is increased, so that the color reduction is more real and vivid.
By phasing in the new generation of an optical engine makes the color gamut greatly enhanced to reach the international standard of Rec.709 color gamut.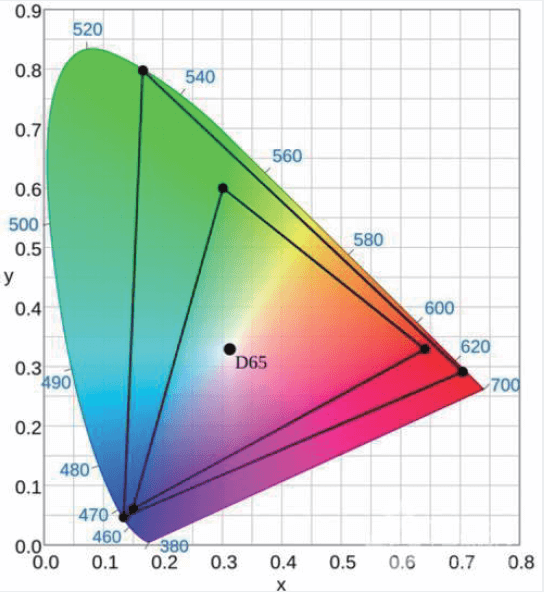 3D Functions
Supporting 3D display function, it brings immersive virtual simulation experiences to all kinds of learning, so that the learning is full of fun. 3D color piece-wise current adjustment technology lets the color be adjusted According to the needs. So that the laser projector can?bring the virtual simulation experience for all kinds of learning, and makes the learning fun.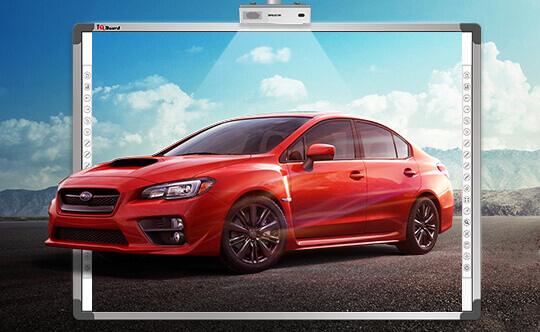 Auto power on
When the VGA signal from the computer is detected, the power supply of the projector is automatically turned on.

Security and stability protection
Comprehensive protection software is built in for a color wheel. When the color wheel works abnormal, the laser phosphor light source is closed automatically to avoid the direct light (dual shine??s patent). Laser phosphor light temperature protection software ensures that the projector can work normally at different temperatures (patent in application)

The personalized user interface, users can choose their favorite interface with no doubt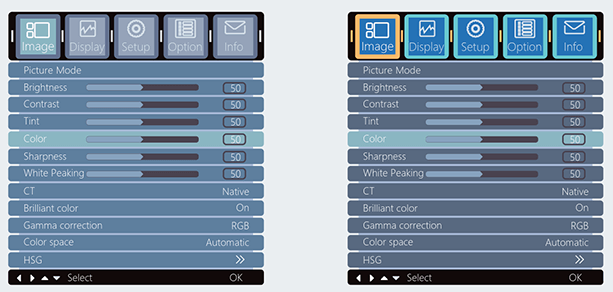 The additional ESD dust filter: with the super large high quality
ESD dust filter can prevent dust from entering into the projector in any way. It enhances the safe use of the projector while preventing the dust and prolonging the life of?engine and the projector is stable even if it is used for a long time.