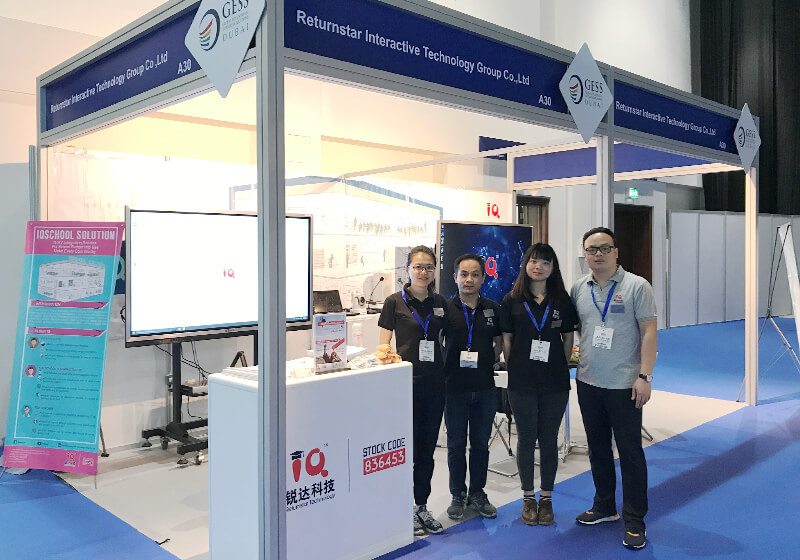 IQ is an old friend of GESS for so many years. As we all know, GESS 2018 Dubai is one of the most important educational exhibitions in the world, especially in the Middle East. IQ keeps developing partnerships in GESS for the Middle East market.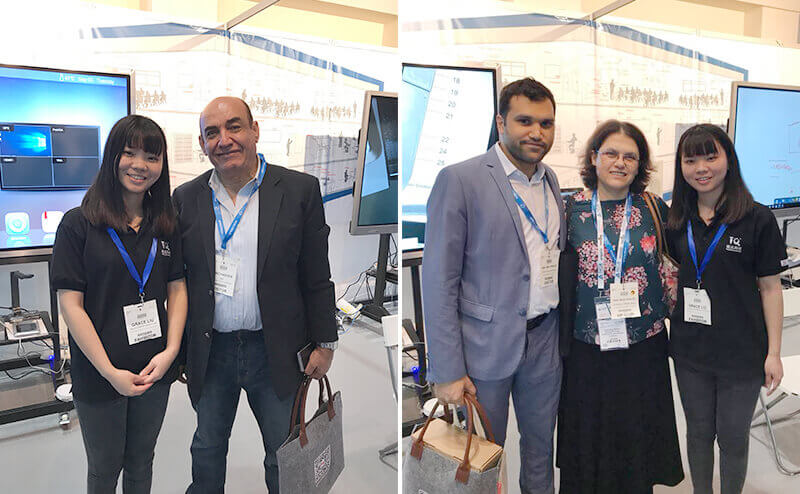 This year IQ brings the newest solutions for GESS 2018. IQSchool solution includes converged station, power control box, and 2.4G wireless mic; IQClass Solution includes IQTouch J and IQTouch C, IQView E3511 document camera, etc.
IQ believes IQSchool Solution, as a solution for campus equipment management and audiovisual broadcast management, can help to make campus more intelligent. It efficiently manages campus equipment, saves administrative expenses and relieves the workload of campus administrators. 4K video could be broadcasted to any displays in anywhere at any time as scheduled. Therefore, IQSchool solution will be an essential helper for campus management.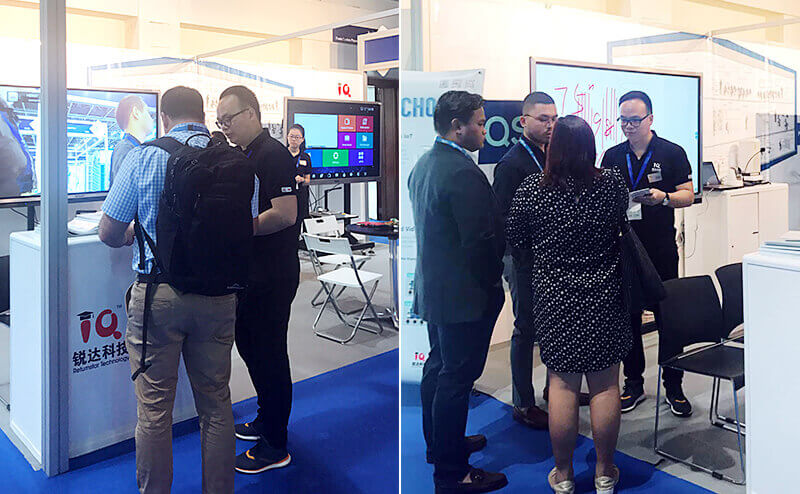 In addition to the education products, IQ also brings the latest IQTouch C for business, a professional interactive touch display. Android system is built in, and OPS is one more option. With built-in whiteboard annotation APP and multi-screen interaction APP, it is easy for mobile devices to share and deliver information to IQTouch C. You can also control the IQTouch C by your smartphone. It is a new attempt of IQ, which is believed can become another excellent product for clients.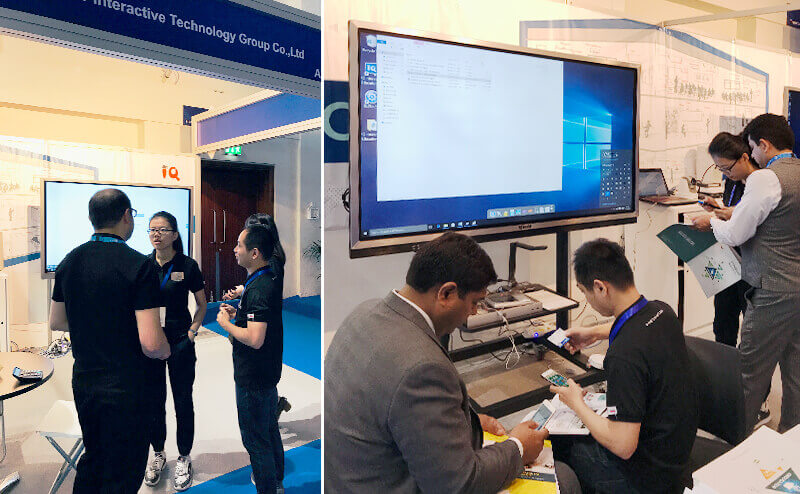 If you are interested in our solutions, please visit our GESS 2018 booth A30 and discuss with us or send us an email: iqboard@iqboard.net.