By reading Guide Part I, I believe you already have a basic understanding of the IQ new website. Guide PART II is about the Software, Support and About Us sections, read this and you'll gain a complete understanding of the website. let's start!
1.The great drive for collaborative classrooms- software products
At present IQClass 6.0?and IQClass Plus?are highlight software products of IQ.
For IQClass Plus, the software page will begin with?a tutorial?video, by which users could have a very intuitive understanding of software functions and operations.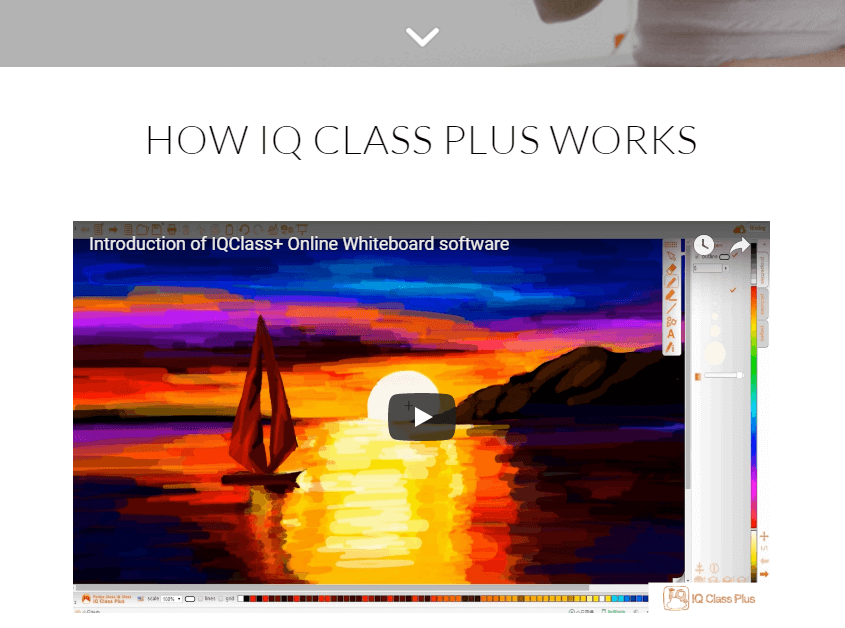 Then there follows the feature's introduction of software.



If you?are interested in IQClass Plus, you could apply for?a 30-day trial account?or click on the IQClass Plus website?at the banner to have a try.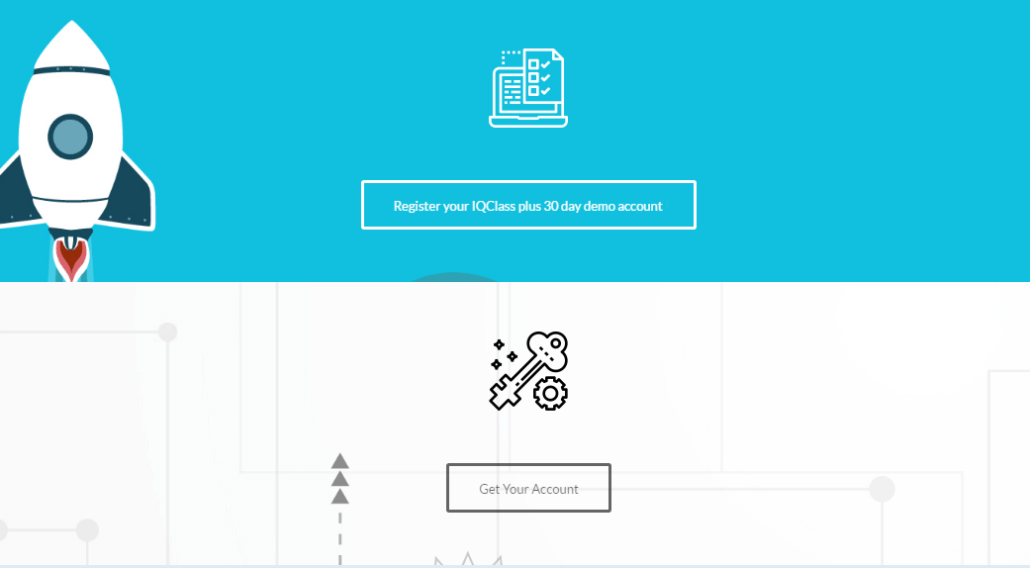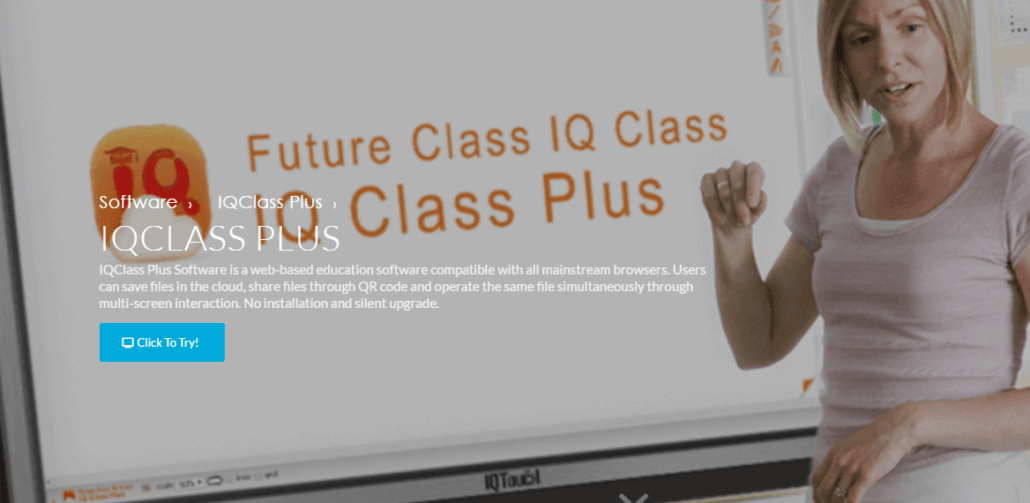 Similarly, relevant product?materials?are available for download on the software page.

2.After-sales service and support
If you?have already purchased the IQ products, the pages as below will help.
There are?FAQ, download center and feedback center?on the support page.
The FAQ could help solve?products problems.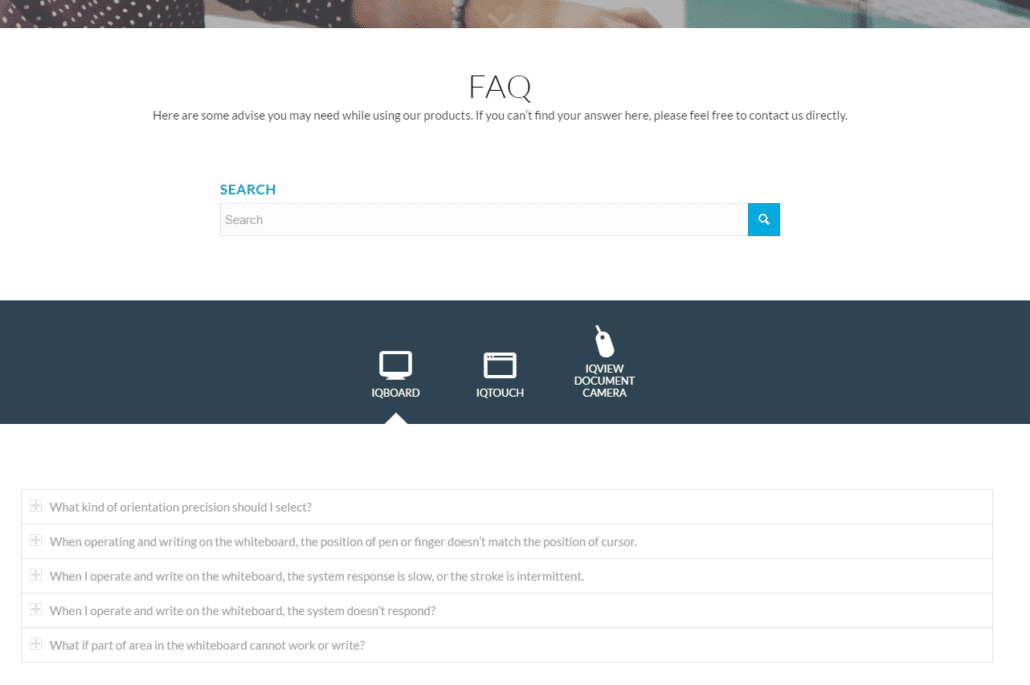 To get more direct support from us, you could?submit feedbacks and leave messages?in the?feedback center or the contact center so our technical support will contact you in time and provide the solution as soon as possible.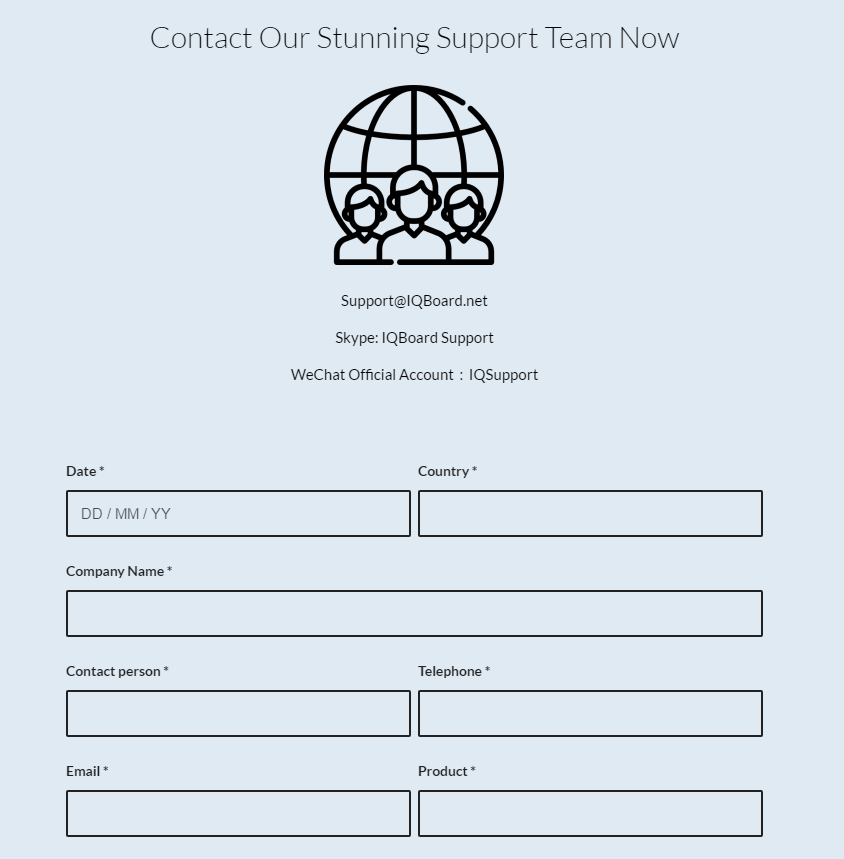 Also, you could?find the complete product information?in the download center, including drivers, brochures, specifications, and software.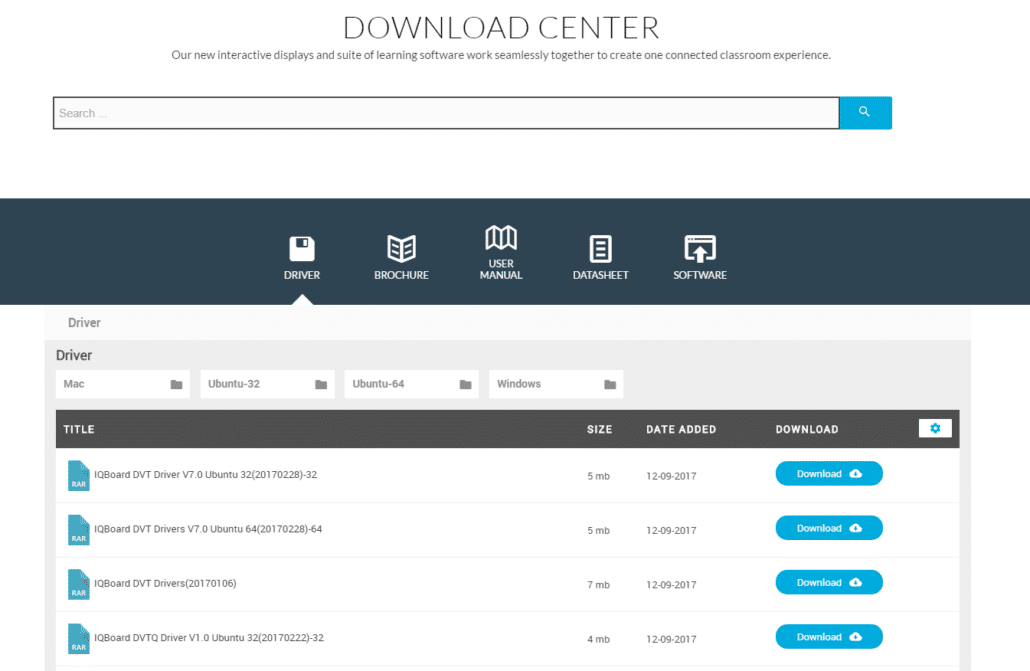 The drivers are classified according to the supported operating system.
3.WE
In WE section there are mainly about the IQ?profile, contact information, case studies, IQ news, and discounts.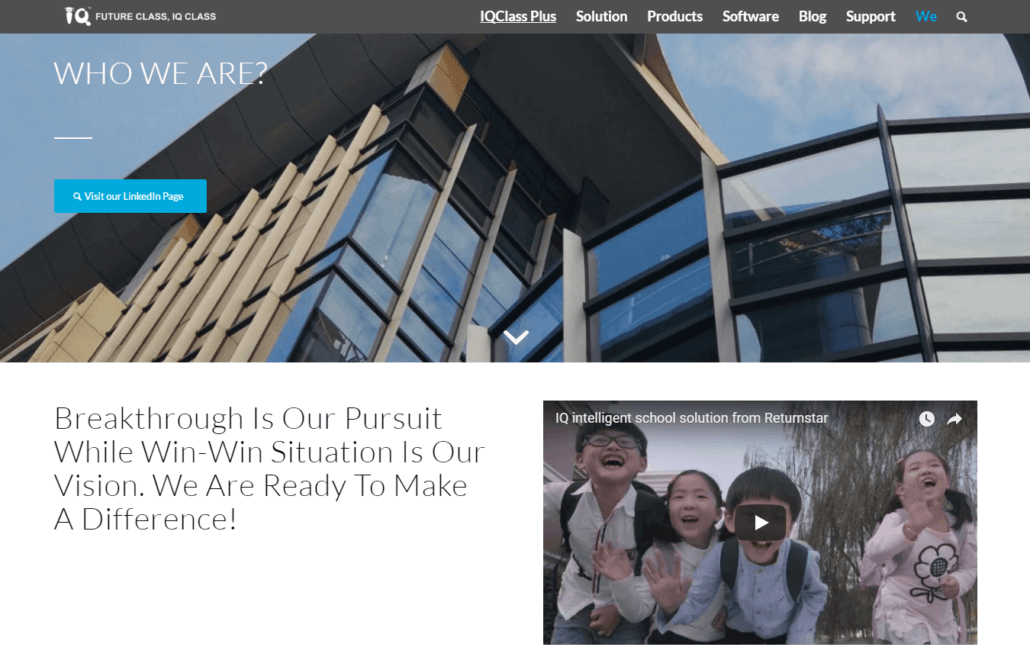 ??About us???page?has shown the company development history. You could also check out the product certification and view the tutorial video.
The V2.0 website is still under test, so if there is any question or suggestion about it, pls send us an e-mail to master@iqboard.net or directly leave messages on the website.
Your suggestion will help us a lot to make a progress.
If you want to learn more about the solution and hardware pages, please check the INCOMPLETE USER GUIDE PART 1.