Zhiyuan school is located at Xiangyin county, Hunan province, the biggest ever non-governmental school in Hunan province. With all school area of 334 Mu and building area reaching 139 thousand square meters, it contains 150 classrooms and 6,000-8,000 students. It is a boarding school, an integration of kindergarten, primary school, middle school and high school.
With coverage of total 120 classrooms, IQSchool has won the support of teachers and students. A number of subsystems are applied successfully to the school, including
IP digital broadcasting system,
real live broadcasting system,
wireless MIC system and intelligent air-condition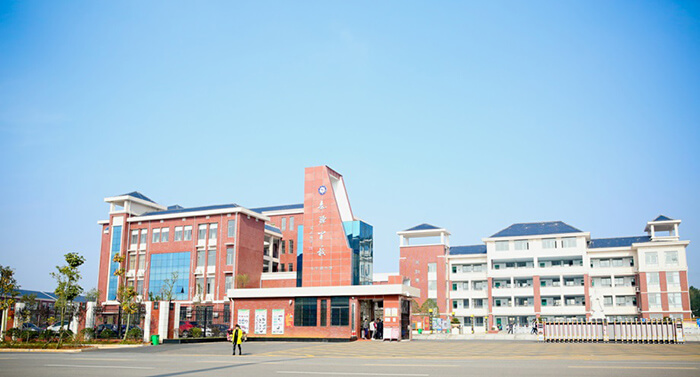 The school now can create a better learning atmosphere for students. School radio station is integrated to IQSchool, making students at any corner of school available for all audio information. All videos are broadcasted lively to students and classroom equipment, such as air conditioners are controlled and connected as one. All of these make Zhiyuan School a high-level tech and intelligent school.